Swasthya Ahara is a free breakfast program primarily concentrated in providing hot and nutritious breakfast to the underprivileged children of Government Schools. Providing access to nutritious food which will go beyond nutrition, Swasthya Ahara will aid in enrichment of the underprivileged children fostering optimal growth and development.
The program witnessed the conception when Sri Satya Gaura Chandra Dasa Swamiji visited a government school during the implementation of mid-day meal program. A casual conversation with children altered the entire concept of nutritional necessity. 70% of the underprivileged children studying in the school were found to consume only Tea and Biscuits as their breakfast. This disheartening situation of the underprivileged children who were unable to access even a basic nutritious breakfast led the Hare Krishna Charities to develop and implement a free nutritious breakfast meal program, Swasthya Ahara.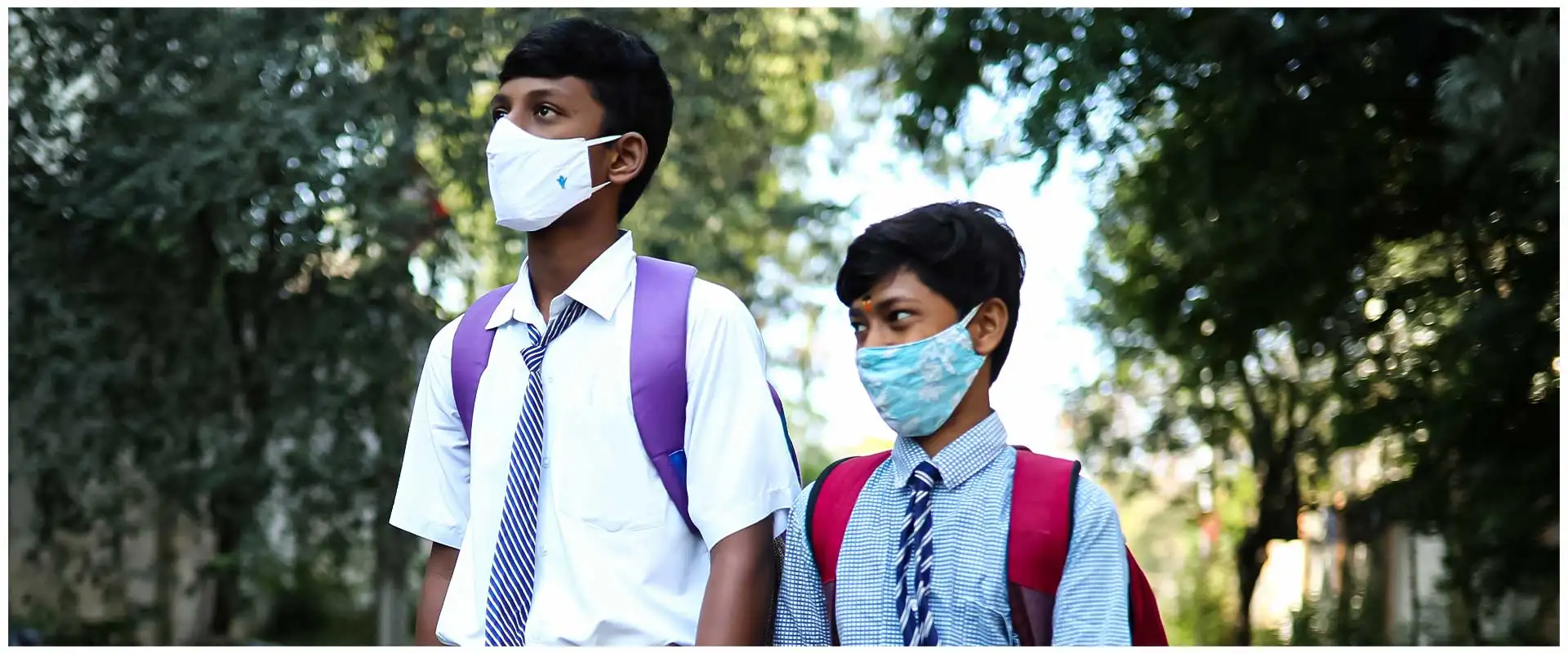 The activities under Swasthya Ahara program commenced on 1st September 2017 benefitting more than 400 school children at Nehru Memorial School at Malakpet, Hyderabad. The enhanced nutritional value among the children is the prominent vision of Swasthya Ahara and to uphold the vision, Hare Krishna Charities fostered MILLET BASED BREAKFAST PROGRAM through Swasthya Ahara.
The Millet based breakfast fortifies the nutritional value of the underprivileged children. Enriched with multivitamins, fibres, calcium, and other vital nutrients. The breakfast meal ensures to strengthen and nurture ideal growth and development of the mind and body.